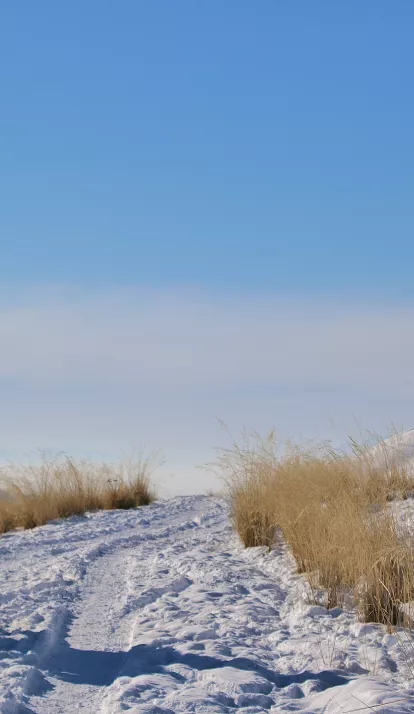 Kilemche - Song Kul
Ski backcountry in the region of the Song Kul lake. Our house is situated in the Kilemche valley.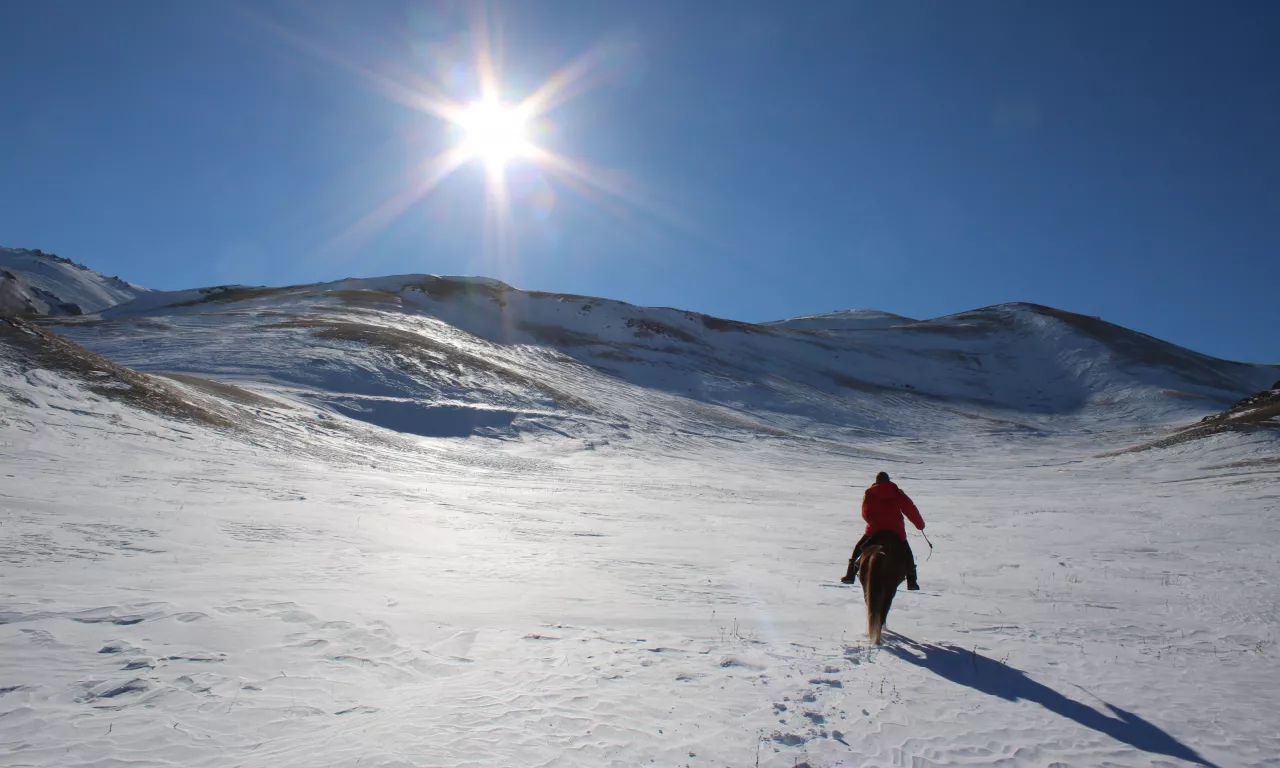 Avalanche
Bulletin
The information provided by the avalanche bulletin serves as a basis for the user's own evaluation. It does not replace an autonomous assessment of the situation in each given locality.
Avalanche danger rating

Unstable situation indications

Recent avalanche activity

Altitude range

Snow type

Bulletin date
Facilities
We make every effort to keep this information up to date during the winter and to update it as often as possible.
Pistes total

60.0 km

Chairlifts

Surface lifts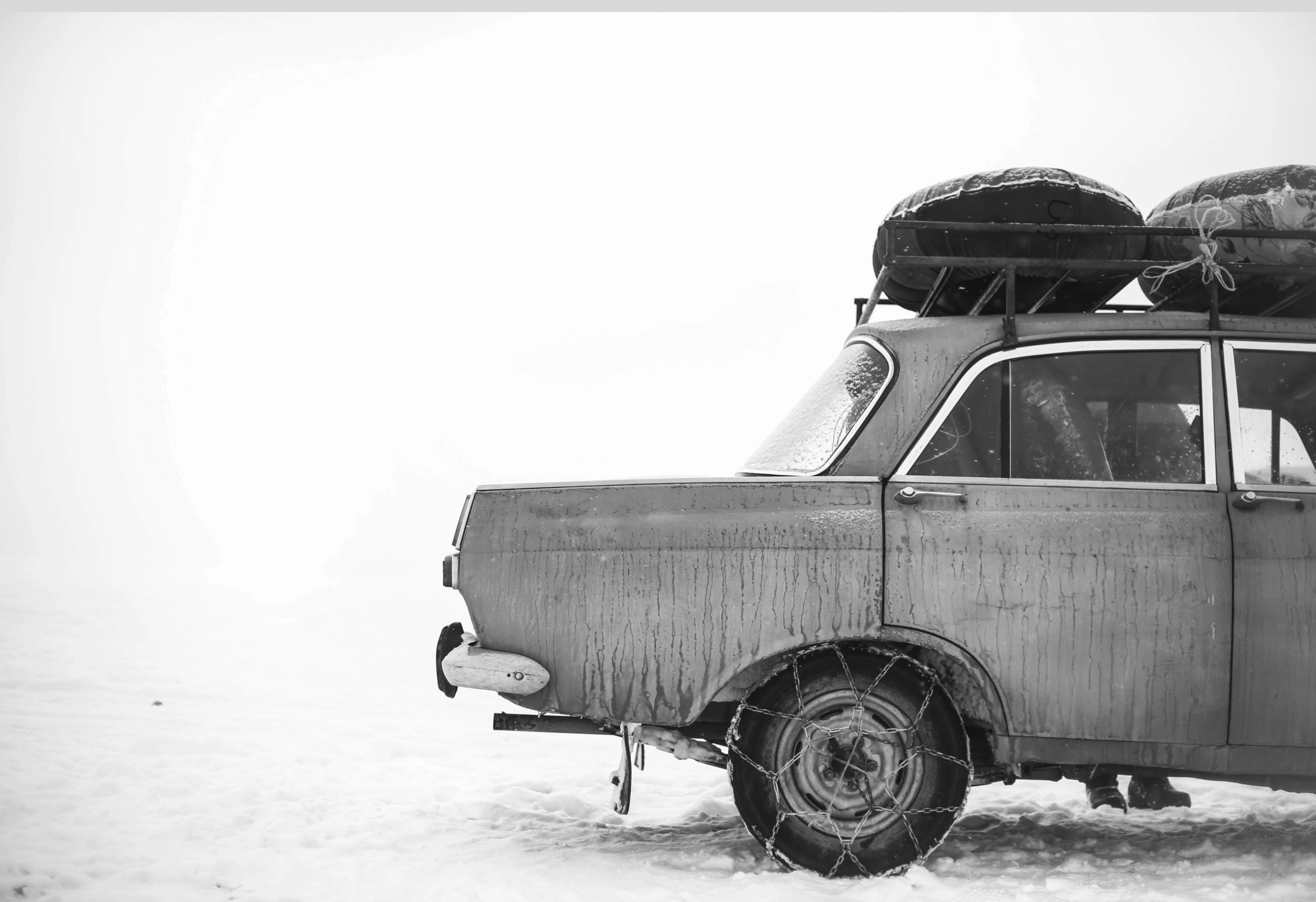 Pricing
Tarifs 2022/23
Prices and services are regularly updated, they are presented for information only.
Transfer from Bishkek
5-7 pax

14300 soms
8-18 pax

16000 soms