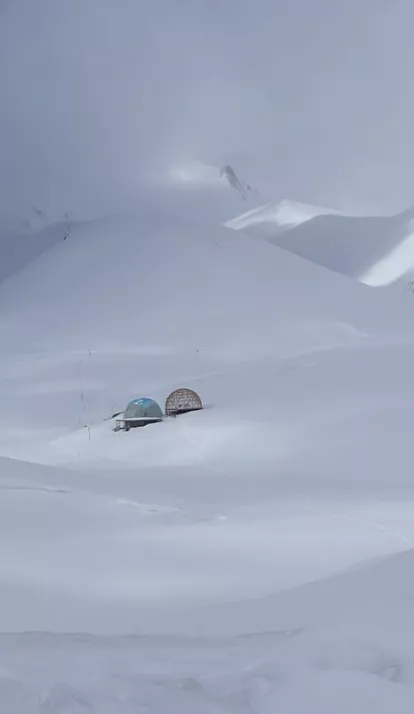 Alpine Dome Hotel Pamir Alai
Ski touring on the roof of the Pamir!
Eco Sustainability & Local Power
Alpine dome hotel "Pamir Alai" is a stub project under construction at an altitude of 3.457 m above sea level on the Pamir highway M41 in Kyrgyzstan, close to the border with Tajikistan and China.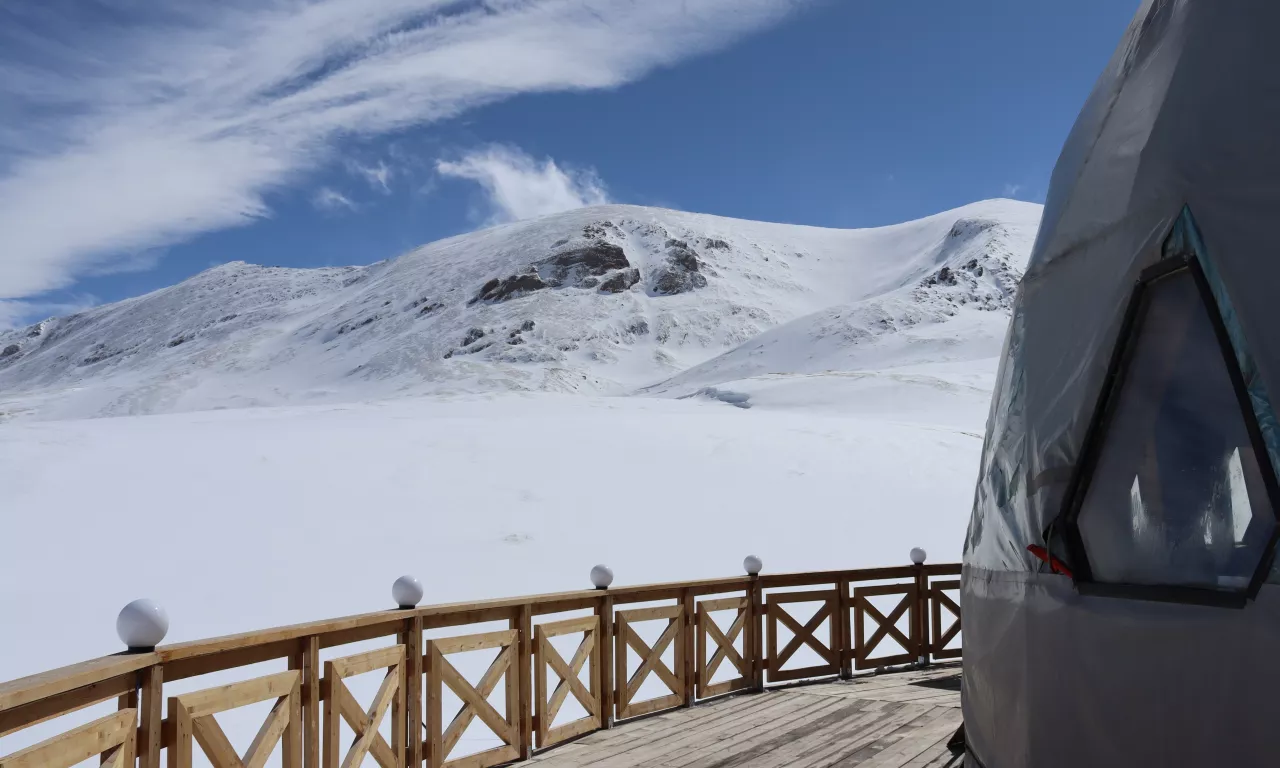 Avalanche
Bulletin
The information provided by the avalanche bulletin serves as a basis for the user's own evaluation. It does not replace an autonomous assessment of the situation in each given locality.
Avalanche danger rating

Unstable situation indications

Recent avalanche activity

Altitude range

Snow type

Bulletin date
Facilities
We make every effort to keep this information up to date during the winter and to update it as often as possible.
Pistes total

20.0 km

Chairlifts

0

Surface lifts

0
Location
Phone number

Email

pamiralpinehotel@gmail.com

Website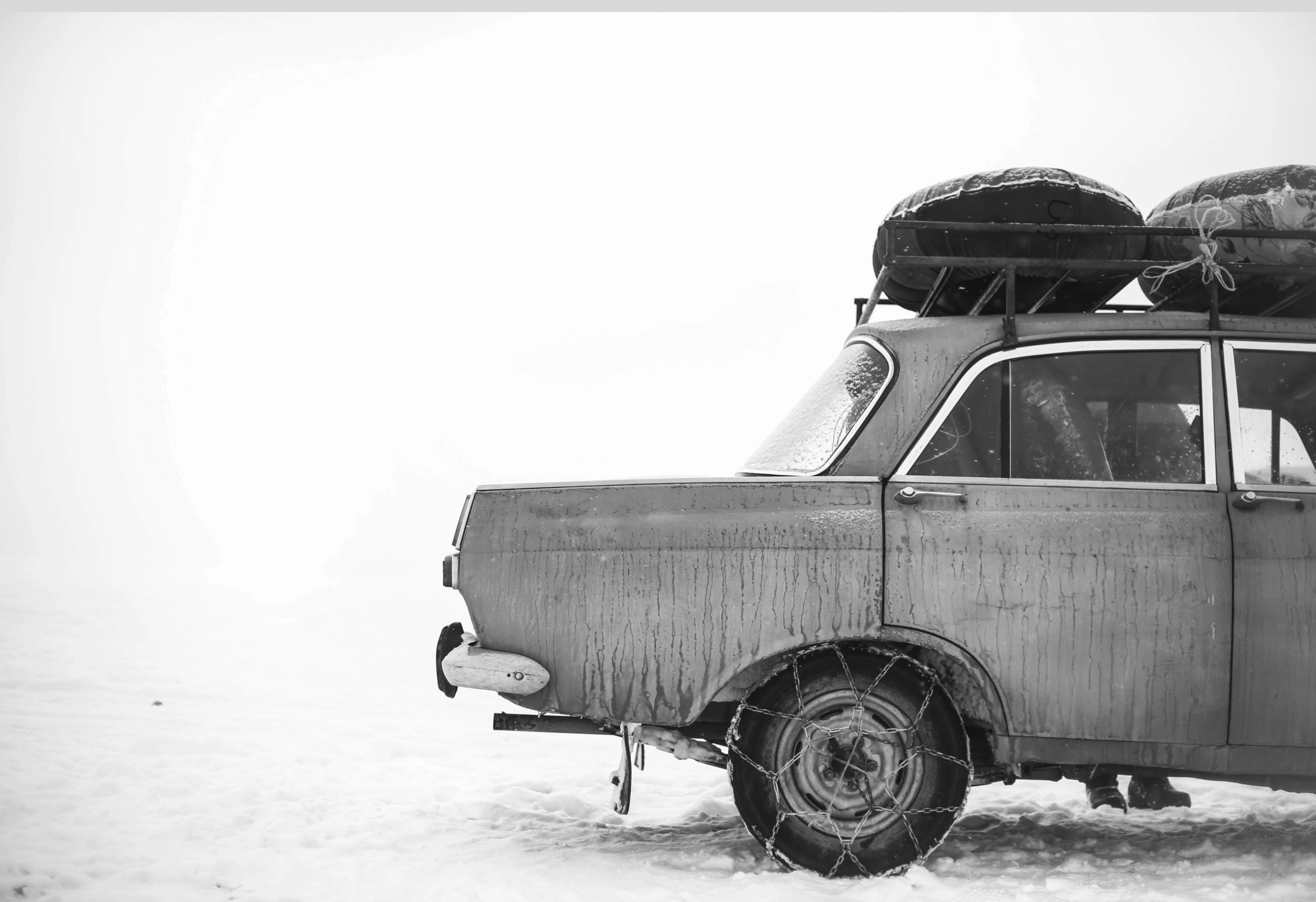 Pricing
Tarifs 2022/23
Prices and services are regularly updated, they are presented for information only.